"Building Brands That Last Forever"
Our Work
We have been creating, promoting and supporting great brands for over 25 years. Some of those started very modestly and became household names and/ or large organisations turning over many millions. Of the latter many are still clients where we are on our third and fourth websites. Will your start-up become one of our success stories?
Unique Skills
We have found over the years we have developed special expertise in a number of vertical sectors. From antique dealers and auctioneers to medical and media companies, if you're talking to MOJO, it's probably because we understand you better than most.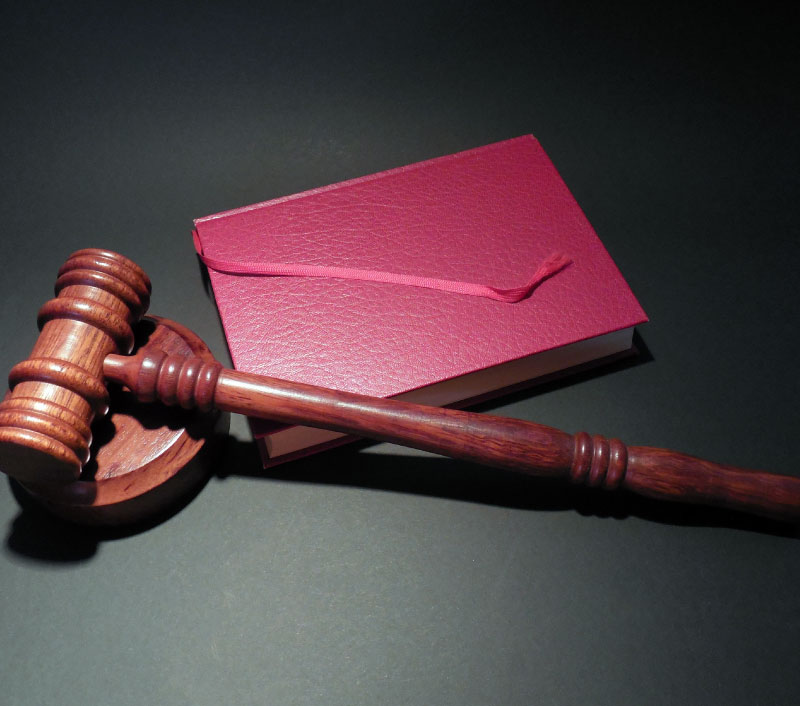 Some Clients
We've been working our little socks off for over a quarter of a century, so listing all our clients would be pretty hard. These are just a few of the ones we can talk about creating stuff for, promoting and supporting over the years. A few like fashion brand Soho Yacht Club™ established in 2019 and launched in 2020 are in-house partnerships.