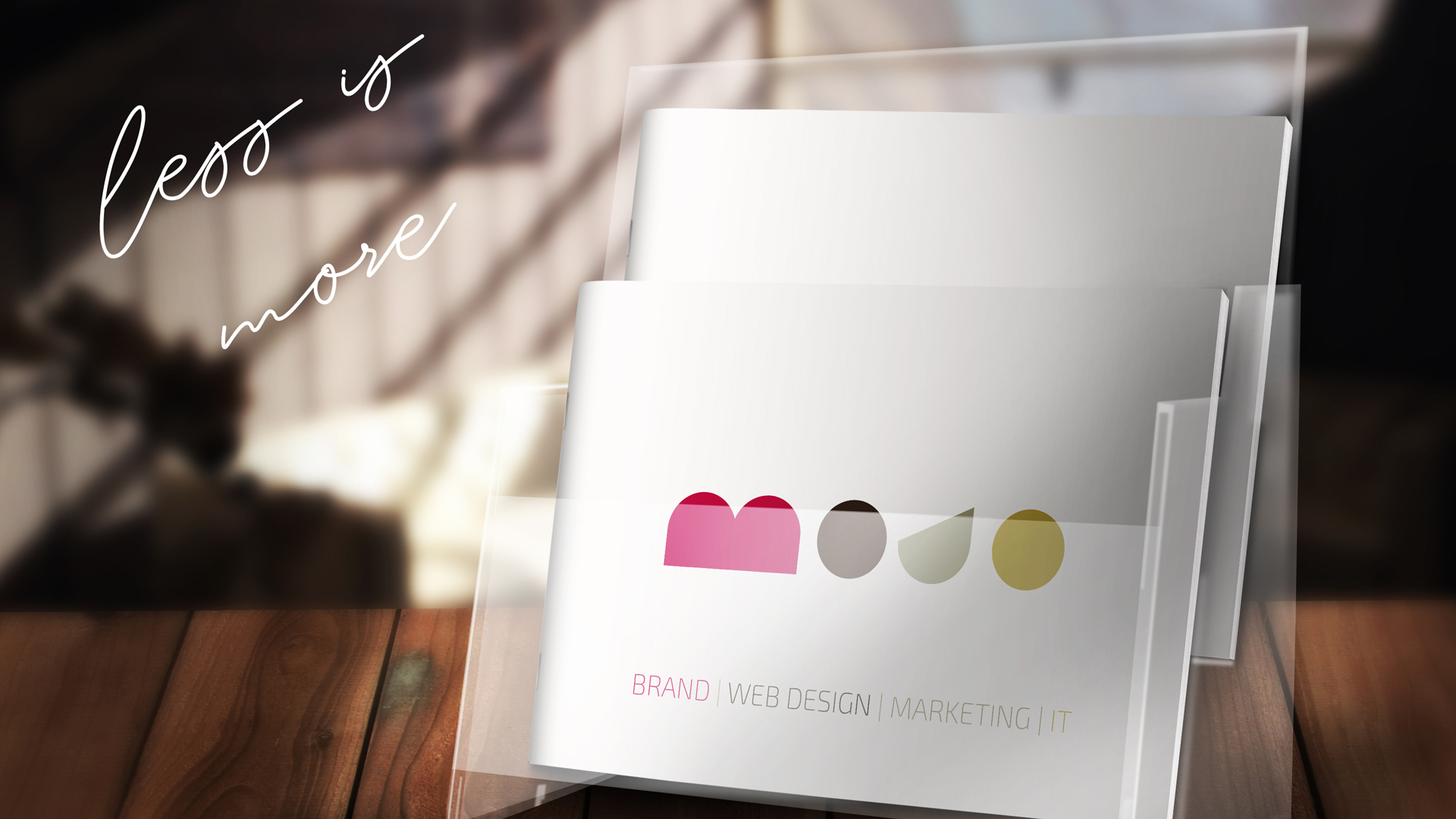 Experience
We at MOJO are stylish web design & branding experts. As a results driven company, we have been creating and promoting great stylish small & large brands for over 25 years. We are based in Oxfordshire, Hampshire & London but operate nation & world wide.
A lot of our work we can't shout about, but we can tell you about some of it when we see you. Especially projects that show how we've been an integral part of the kind of success story you'd like to emulate.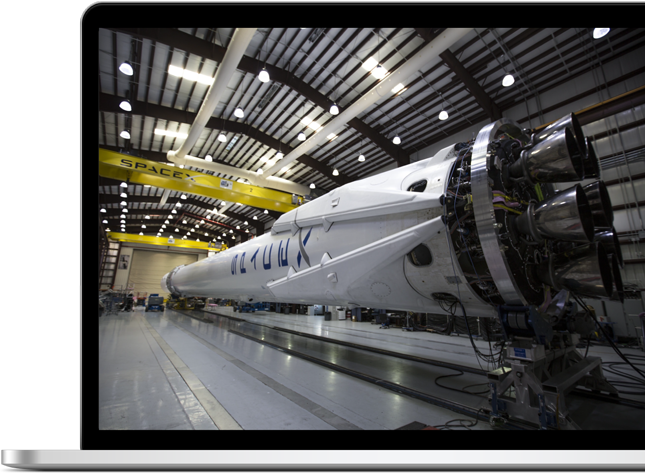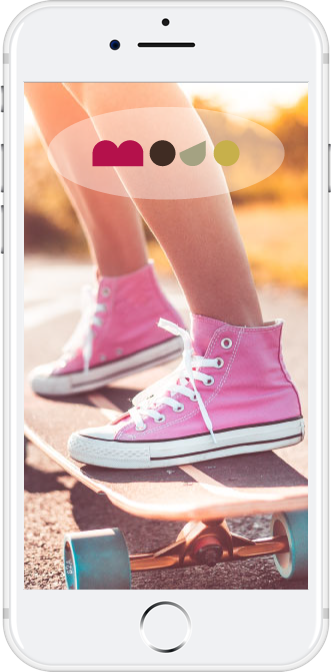 it has to be fun
Almost without exception (given we sometimes do crisis PR) our clients tell us that working with MOJO is a happy & positive experience. We firmly believe that if you aren't having fun and enjoying each other's company, then what's the point?
Life is too short not to be adding value to each other; so we work hard, but always approach it with a smile. The destination is serious but the journey doesn't have to be painful.
but results matter
All our work is rooted in the latest technologies to establish what your return on investment is in real time.
We are fanatical about analytics and letting you see the results of our efforts. Why wouldn't we? After all what better way of getting you to trust our advice than proving that it has made you a lot more money.
From campaign results, Google Analytics or full on Hubspot marketing, we won't hide behind any promises. We'll let the reality speak for itself.